Professional. Reliable. Affordable.
2nd Generation Family Owned and Operated
It all started when…
Eagle Plumbing has a strong foundation in family; it's where we came from. As a second generation owned and operated company we have been providing our community with professional, reliable, and affordable service for over 50 years!
Our founder, Donne Seguin, established the company D.L. Seguin in 1956. He built a professional and respected business that provided reliable service to the Tucson community. He later moved to Saint David, and in 1996 he began operating solely out of Cochise County and D.L. Seguin became Apache Eagle Plumbing. Though the town and the name had changed, the mission was still the same. Donne continued to run Eagle Plumbing until 2016 when he passed his legacy on to his sons.
With family at the foundation and a strong framework of shared goals, ideals, and values, Bob Balsiger has taken on the family vision as his own. Bringing fresh ideas and new practices, he has breathed new life into the company. It has been his mission to provide the community with services that display workmanship, high standards of safety, and affordable pricing.
Services
It is our goal to provide our community with the best possible plumbing service! Our trained professionals can provide services that include maintenance, repairs, installation and emergency services.
Drain Cleaning
With such an elaborate maze of piping serving your daily plumbing needs, obstructions are bound to happen. Our Drain Clean service utilizes a "snake" device that allows us to navigate that elaborate maze with ease to clear the issue.
Sewer Camera Inspections
A sewer line backup can cause many serious problems. These blockages can be caused by every day use or can occur over time because of tree roots invading the sewer system. Whatever the cause, Eagle Plumbing utilizes advanced video technology to determine the most appropriate way to eliminate a blockage before further damage occurs.
Leak Detection
While some leaks can be easily seen and evaluated, others are concealed in the network of piping behind walls and underground. In order to find these "hidden" leaks, Eagle Plumbing uses electronic leak detection. Our electronic leak detection machine uses the principle of acoustics to recognize the frequency of sound made by the leak. This frequency can provide information as to the type of leak and it's location. Our machine can find leaks in water systems, drains, toilets, and all other piping transporting liquids.
Water Heater Repair and Replacement
If you're experiencing water discoloration, hearing strange noises coming from your water heater, or seeing a increase in your water bill your water heater may need maintenance or replacement. From a simple water heater flush to a complete installation, Eagle Plumbing will diagnose the issue and provide options that best suit your water heater needs.
24-hr Emergency Service
Sometimes repairs just can't wait! Trust your senses and when it doesn't LOOK right, SOUND right, or SMELL right, give us a call. Our on-call plumber will resolve the issue promptly before it escalates into a larger, more expensive problem.
Plumbing Services
From maintenance to repairs to installation we have the answer to your every day plumbing issues. Our services include but are not limited to:
House Re-piping

Toilets

Faucets and Sinks

Water Conditioning

Soft Water Systems

Filtration Systems

Jetting

Backflow Testing

Gas, Sewer, and Water Line Repair and Replacement

Bath and Kitchen Remodels

Custom Home New Construction
GOod. Better. Best Pricing
GOOD. BETTER. BEST PRICING
We at Eagle Plumbing understand that our customers have individualized needs. It is for that reason that we offer options! Our GOOD, BETTER, BEST pricing allows you to choose the "package" that works best for you. From toilets to faucets, and everything in between, you have the freedom to choose the item package or pricing that fits your unique plumbing needs.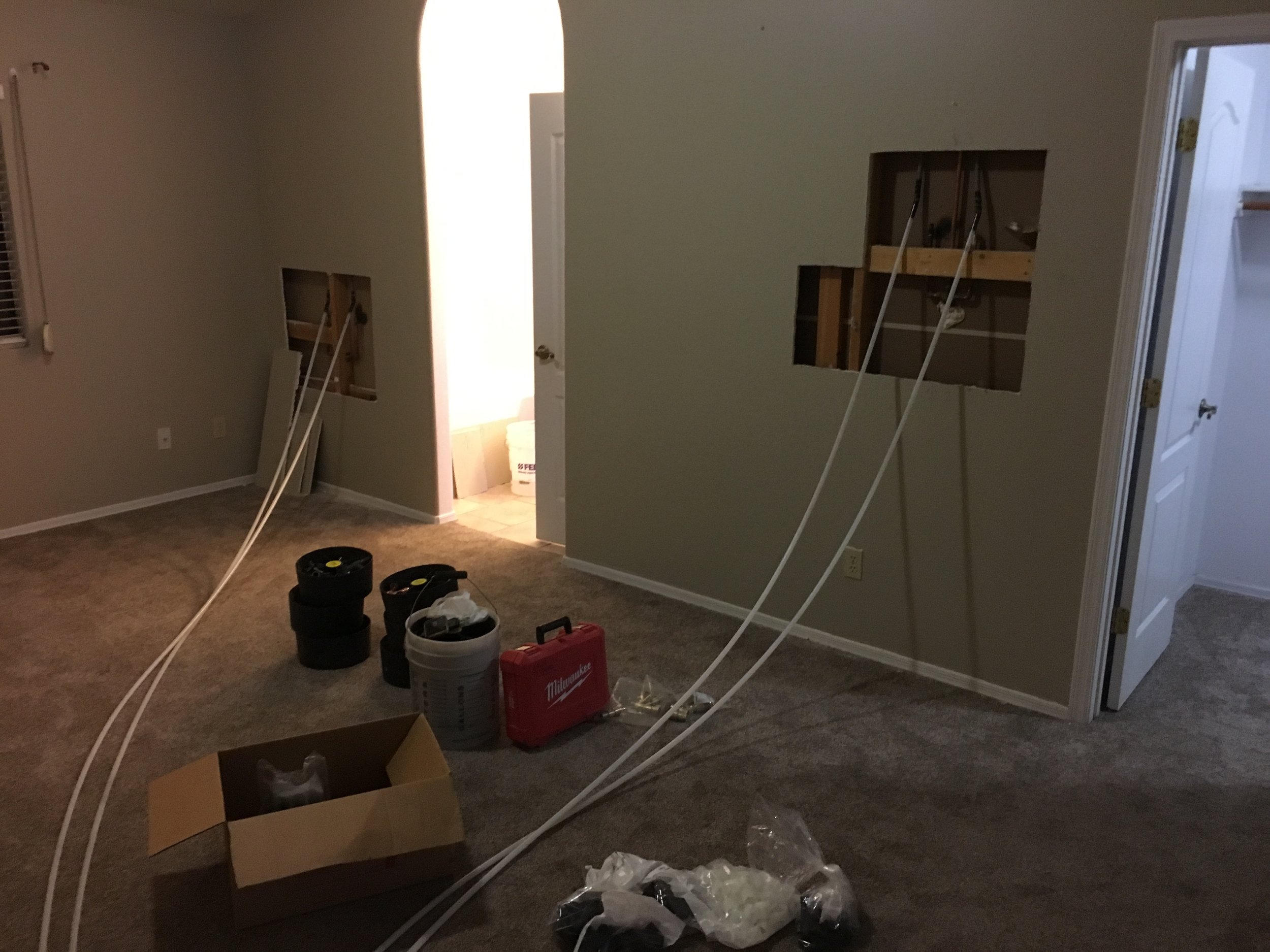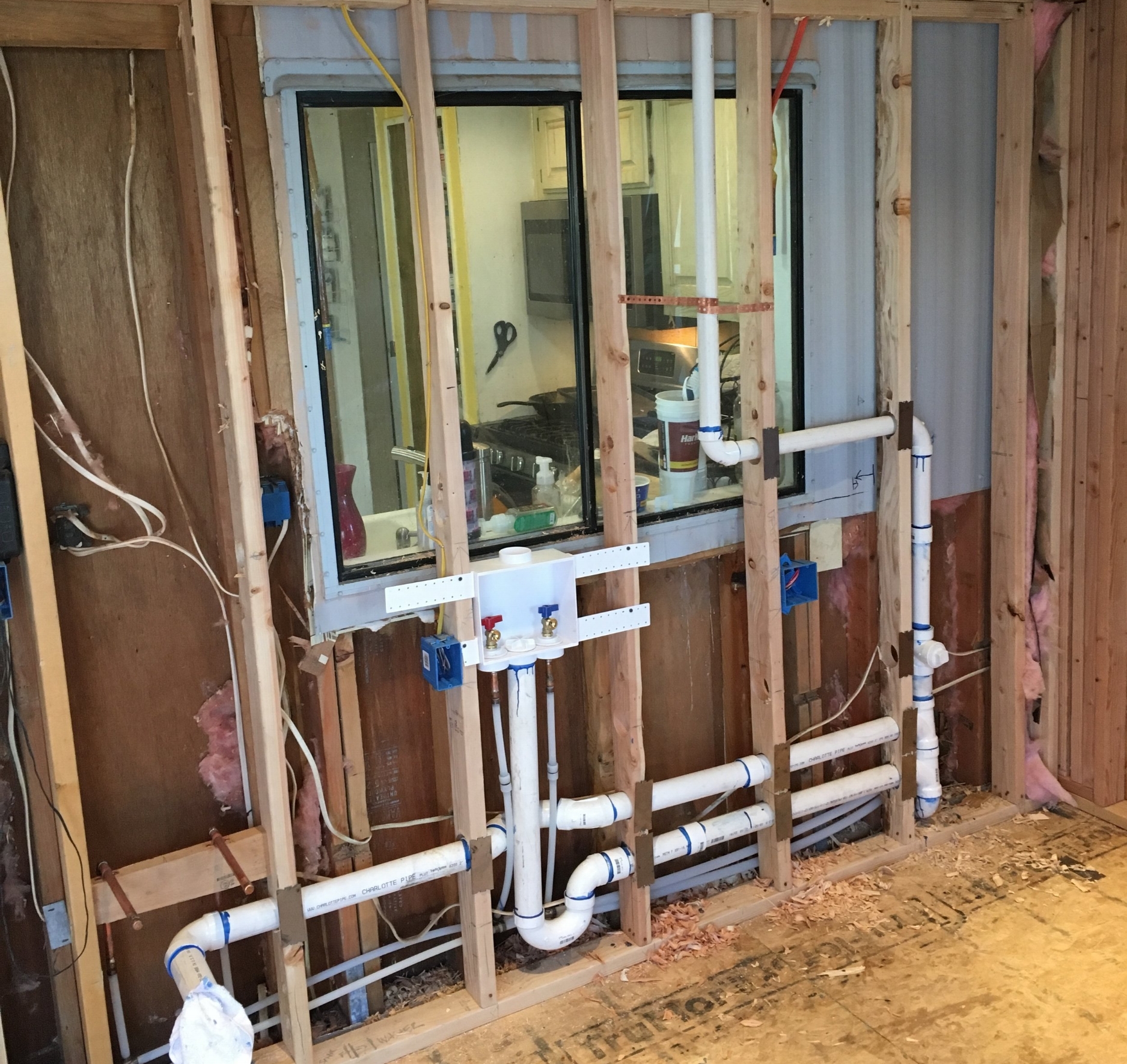 Reviews
"We recently bought a new house and of course builders use the cheapest products to pass code. We contacted Eagle Plumbing to upgrade our tubs, toilets, some fixtures and install a hot water pressure valve. Their expertise, professionalism and knowledge were all on full display during the installs. We couldn't be happier with their work and the products they recommended. We continue to use Eagle Plumbing for all our plumbing needs and proudly reccomend them to all our friends!"
Phillip Johnston / 01.29.19
"They are AMAZING! Hard-working and honest people! I know they will always take great care of my family and friends without causing me to take out another mortgage."
NATALIE SABIN / 02.28.19
Employment
We are always on the lookout for the newest member of our team! If you are interested in employment with Eagle Plumbing please fill out the interest form below.
Contact Us
Our service area includes the city of Benson and surrounding areas of Cochise County.
Please feel free to call or email us with any questions or to schedule a service appointment. If this is an emergency please call us at, 520-720-4675.
Our Office
2302 W. Patton
Saint David, AZ, 85630
Phone: 520-720-4675
Fax: 520-720-2215
Email: eagleplmb1@gmail.com
ROC: 113438 - Commercial
ROC: 113439 - Residential